At Merka we have extensive experience developing digital marketing strategies for brands, with the capabilities of a large digital agency. The tools and the human team that we have, make the difference with the rest of the other agencies. We combine technology, creativity and data to achieve results of the objectives set.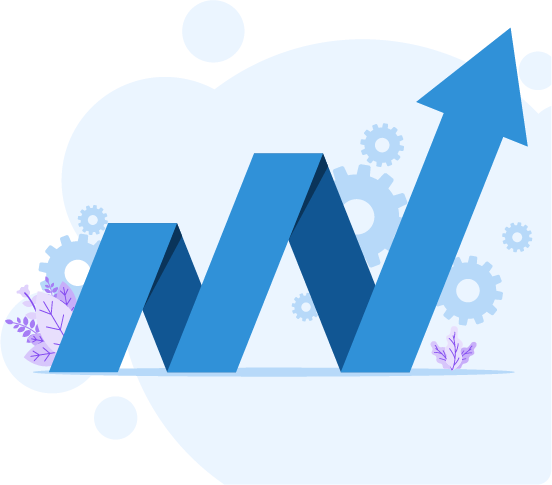 We buy digital and traditional media according to the needs of your brand, first we delve into your data, that of the sector, also your objectives to give the best recommendation.
We provide our experience in organic positioning and search engine optimization of your website and/or app.
We combine content strategies for organic and paid social media strategy, with the aim of positioning the brand and making your followers loyal customers, both to your networks and to your product or service.
We work according to your brand moment and objectives, we choose the talents and opinion leaders tailored to the needs of your brand, our strategies are based on meeting objectives with innovative content to attract potential customers.
Development teams, UX/UI working to make web projects profitable, at the forefront of new technologies in development and user experience, with clear business objectives to achieve your brand goals
The integration of analytical tools, tagging and data analysis for brand building, audiences and the creation of First Party data, make us different from other agencies. Data is our input for decision making.
Interested in learning more?
We support and consult our clients to enhance and take their businesses to the next level.
Contact us
Do you want to discuss a project you have in mind?
17501 Biscayne Blv. Suite 500 Aventura, FL 33160