Merka is a boutique of platforms and services with Business Intelligence, AI and GeoAnalytics solutions that will help you make the best verticalization and transformation decisions for your business. We work in: Latin America, Africa, Europe and the USA. With the main companies in the market.
We operate in some countries under the name MERKAMEDIOS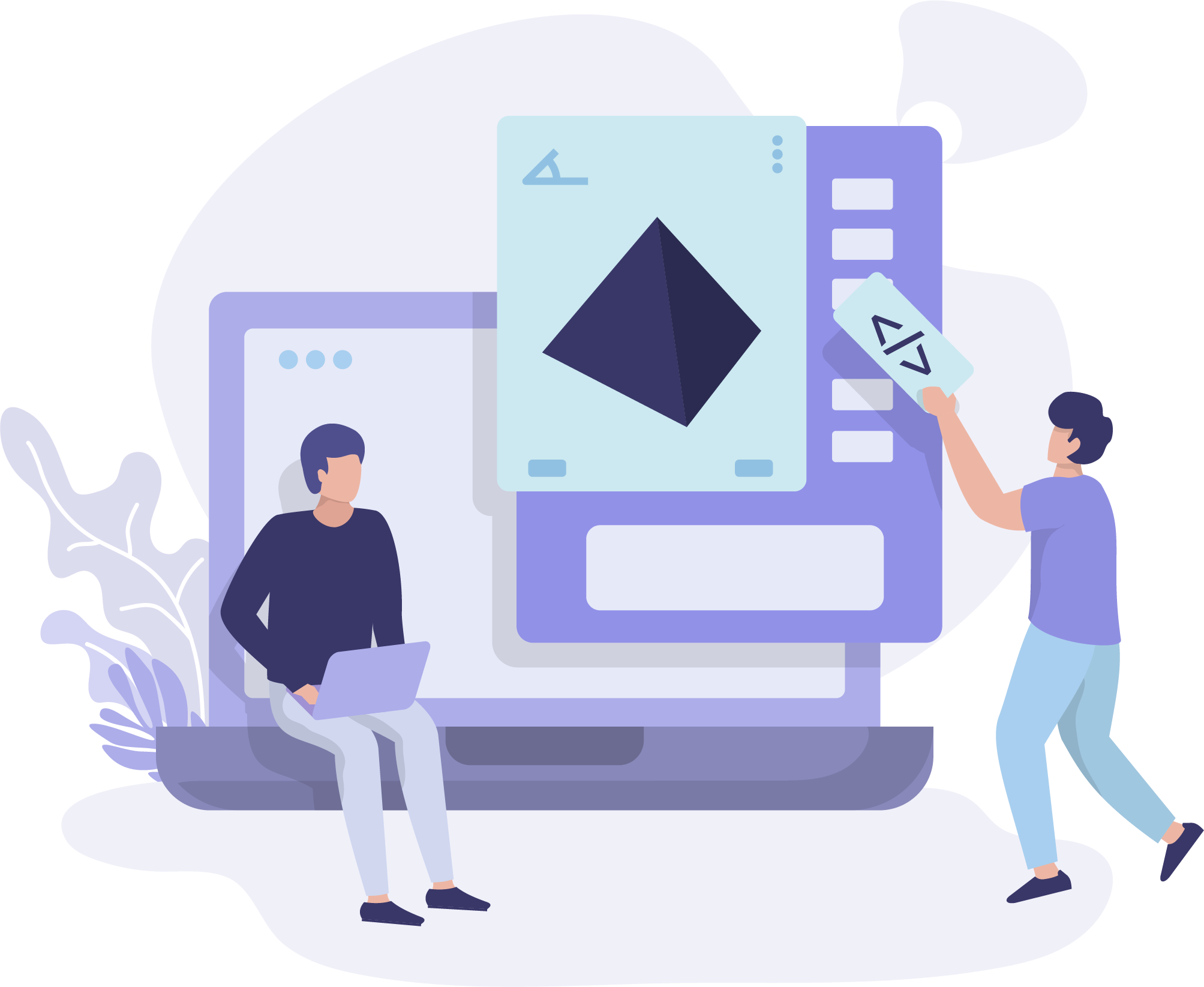 Experts in integration and operation of telecommunications Platforms and Services. We provide strategic and technological consulting for Telcos and digital media.
We have scalable carrier grade platforms.

Experience of 25 years in more than 35 countries.

We offer flexible business models.
Merka is a boutique for Telecommunications Operators and a digital media consulting company, we work in:
We are experts in high traffic volume systems, credit risk analysis and Core Platforms.
We have 25 years of experience focusing on understanding the business objectives of our clients. Data and creativity are our passion for campaign success.
Interested in learning more?
Tell us your business needs. We are at your service.
Contact us
Do you want to discuss a project you have in mind?
17501 Biscayne Blv. Suite 500 Aventura, FL 33160