Suite of solutions based on the geographical location of the mobile terminal that allows commercial, government or emergency use.
Emergency alert system used by government agencies to transmit warnings to the population in certain sectors or at the national level in a few seconds.
Location Base SMS broadcast
It broadcasts massive notifications and alerts to the areas of interest, integrating information from the core network and access in real time.
Location Base SMS broadcast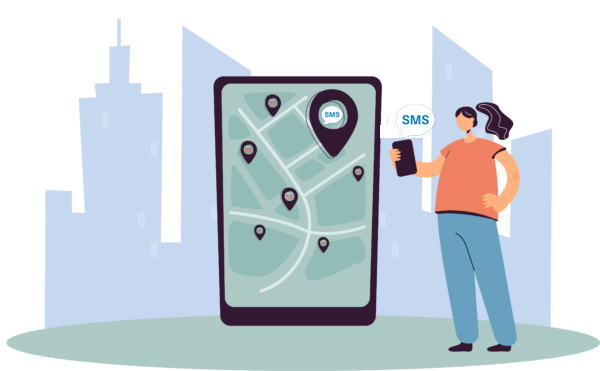 Build and maintain subscriber location data in real time. Commonly used for geo-fencing, mass alerting and density mapping services. It can be passively and actively integrated with networks of any generation.
Interested in learning more?
We support and consult our clients to enhance and take their businesses to the next level.
Contact us
Do you want to discuss a project you have in mind?
17501 Biscayne Blv. Suite 500 Aventura, FL 33160